Home » Projects » Literacy House
Literacy House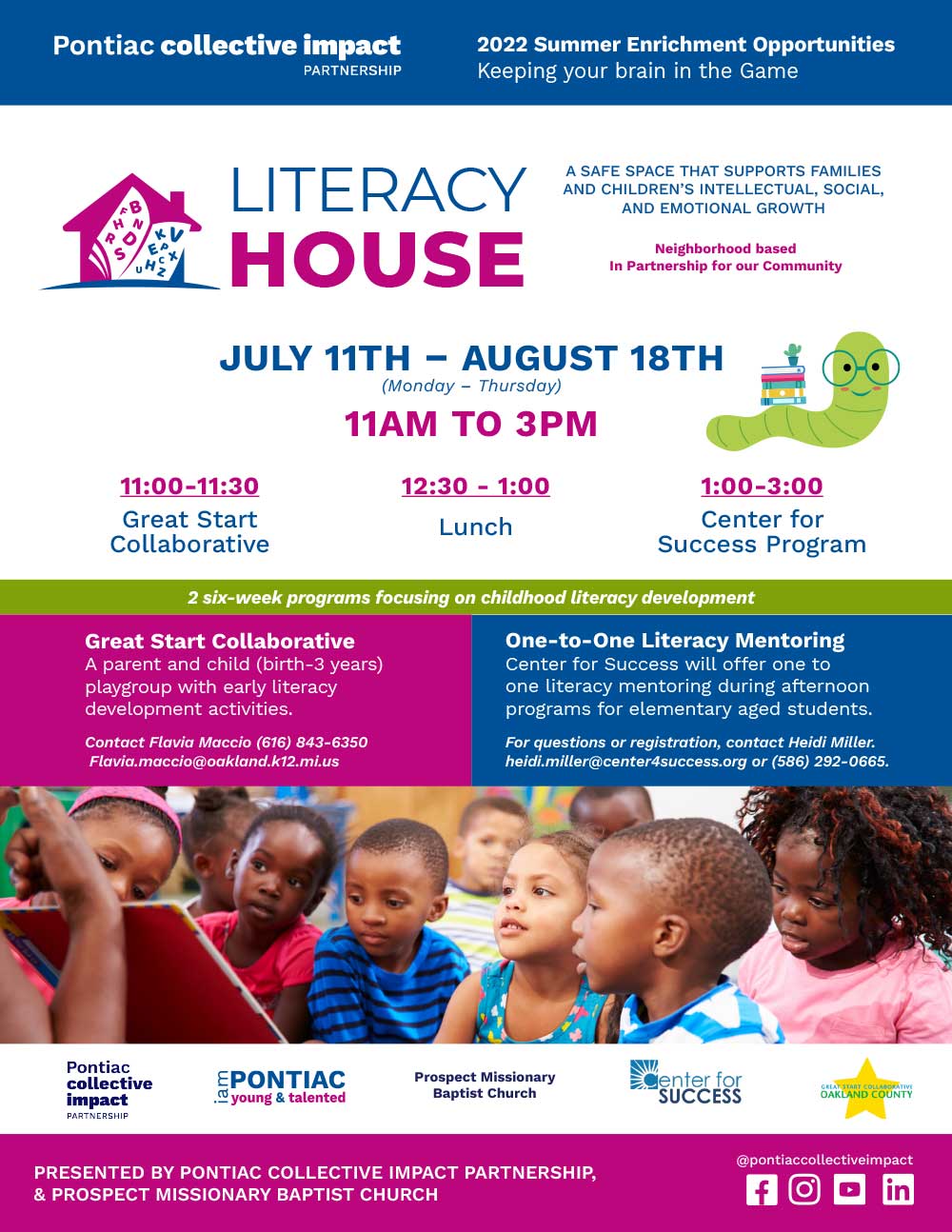 A safe space that supports families and children's intellectual, social, and emotional growth.
Neighborhood based in partnership for our community.
---
Every Oakland County child is born healthy, developmentally on track, ready to succeed in school and reading proficiently by third grade.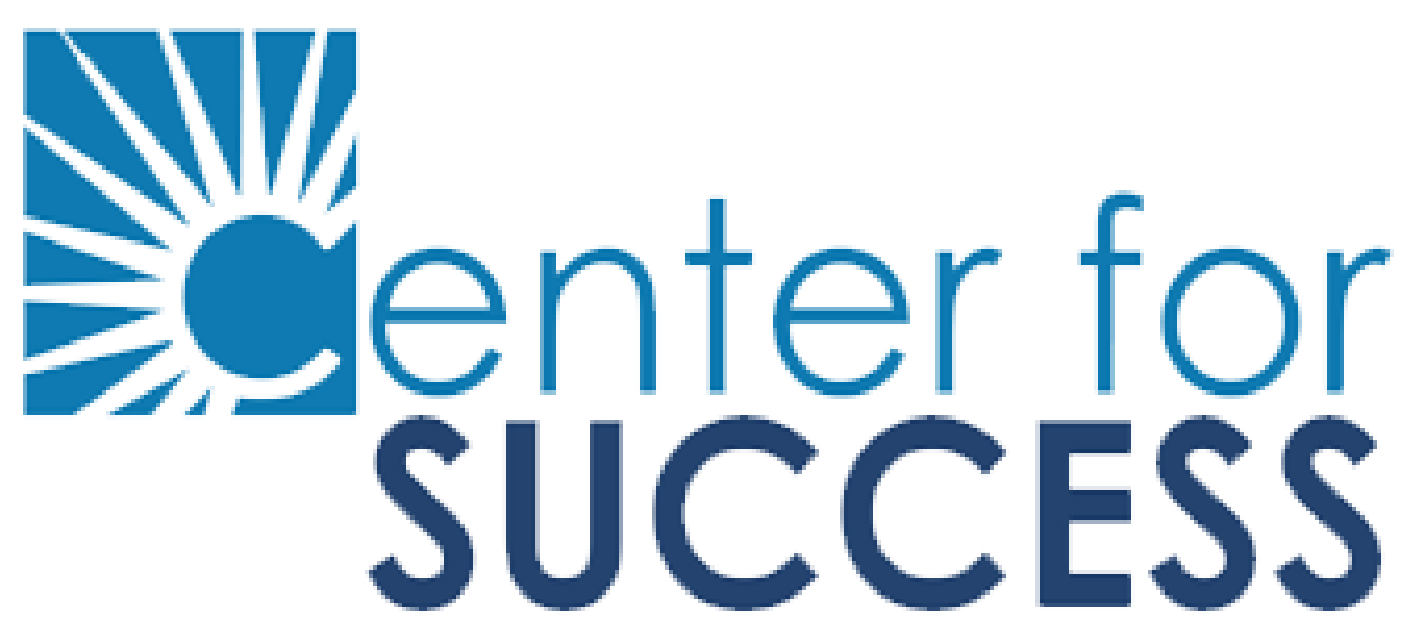 Center for Success unites literacy and community to empower students in the journey of education.
---
Sign Up for our Newsletter
---
By submitting this form, you are consenting to receive marketing emails from: . You can revoke your consent to receive emails at any time by using the SafeUnsubscribe® link, found at the bottom of every email.
Emails are serviced by Constant Contact