Pontiac Proud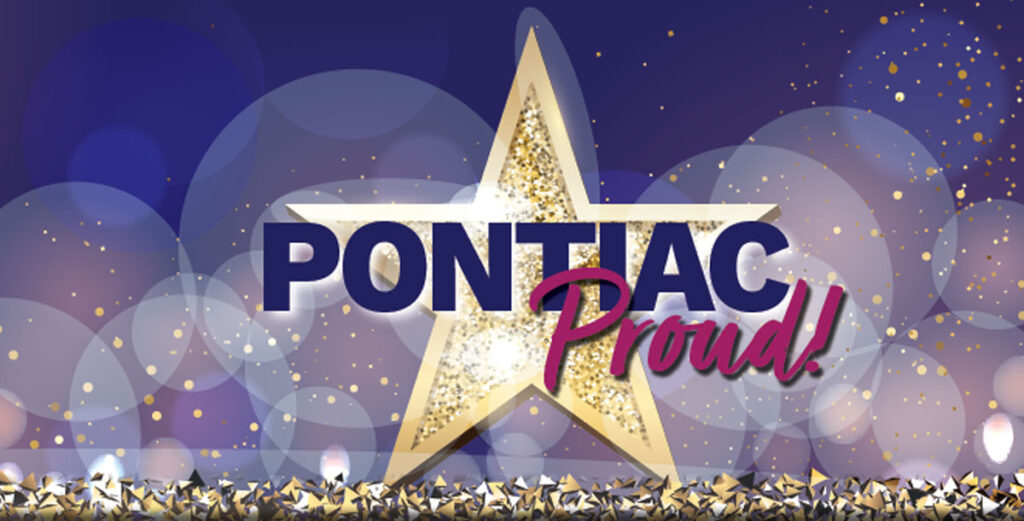 We're proud of our Pontiac community and we love sharing our stories!
Check out these profiles of some of Pontiac's own, who have gone on to achieve great things in education, government, sports, entertainment, healthcare, and more.
Nominate a Pontiac Alumni
Do you know a Pontiac native that attended one of our schools that you think should be featured? We'd love to connect with those who have made an impact inside or outside the Pontiac community through their contributions in politics, sports, education, entertainment, or philanthropy.
Please fill out this form and we'll be in touch with you to learn more!