Home » A Call to Action Community Event Focuses on Summer Youth Opportunities
A Call to Action Community Event Focuses on Summer Youth Opportunities
Pontiac Collective Impact Partnership to Host at The Plat Theatre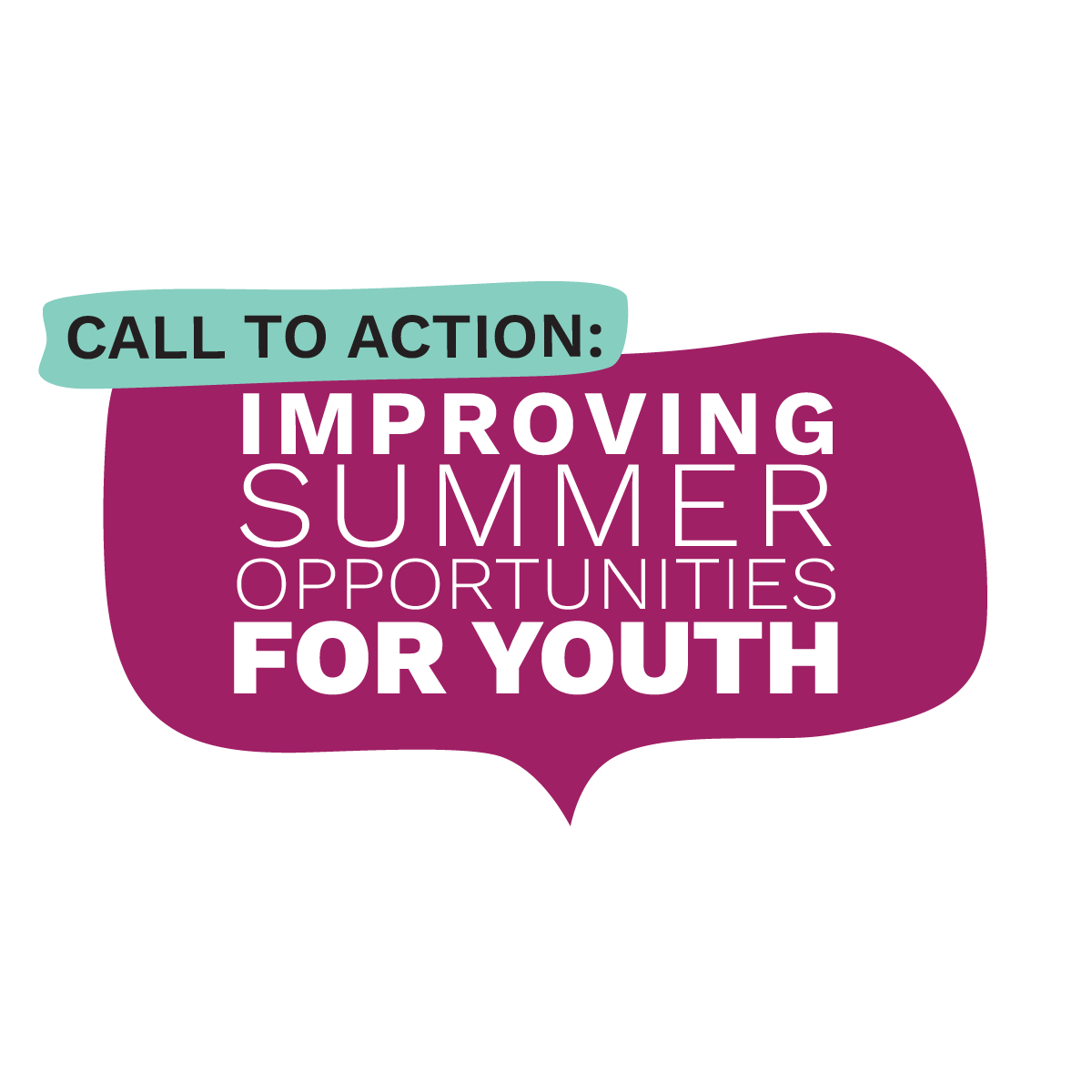 Local community convener Pontiac Collective Impact Partnership (PCIP) will host a Call to Action event focused on enhancing summer youth programming at The Plat Theatre on Friday, February 17th at 10:00 AM.
During this free event, representatives from the community will share summer programs designed to meet Pontiac's youth aged 16-24, including summer internships, post-secondary education opportunities, college readiness courses, and more.
"We've been collaborating with key organizations in the community to grow Pontiac's youth programming, year over year," shares Dr. Samino Scott, PCIP's Executive Director. "A vibrant Pontiac begins with a highly supportive youth program, and a deep investment in our youth. We began testing some programs last year and found them to be highly successful, so we're really excited to launch them more formally and create an ongoing conversation that centers our youth in Pontiac."
In addition to learning more about updates in summer youth programming, attendees will hear from local leaders, students, and others about how Pontiac can best serve the needs of the community.
Space is limited and registration is required. Click here for more information and to register online.