Home » Meet Dr. Sonia Acosta—Executive Council Member and President/CEO of Centro Multicultural La Familia
Meet Dr. Sonia Acosta—Executive Council Member and President/CEO of Centro Multicultural La Familia
Pontiac's story isn't just Black and White: We have a vibrant Latinx community with deep roots. Since the mid-1990s, Dr. Sonia Acosta has made it her mission to advocate for a more inclusive, healthy, and holistically supportive community.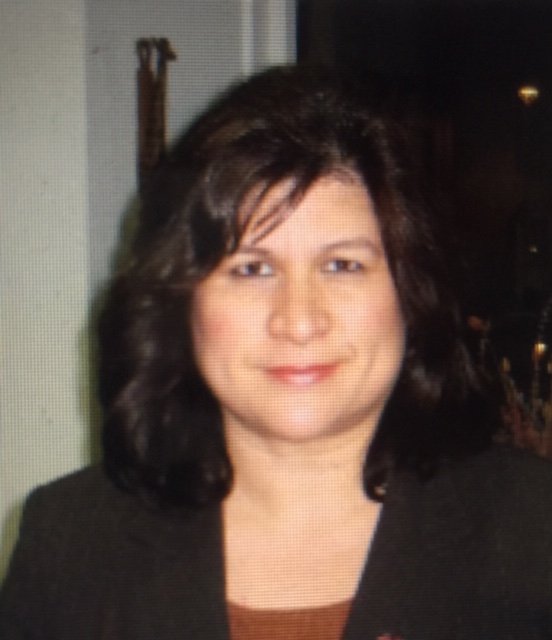 When Dr. Sonia Acosta first came to Michigan from her home in Mexico, it was to Kalamazoo. "I arrived at Western Michigan in 1984 on a Rotary International scholarship to pursue my Master's degree in psychology," she recalls. "Then I continued at Western to earn my PhD before moving to the Pontiac area in 1992."
Her first stop? Becoming the first supervisor of Centro La Familia which, at the time, was a small division of Oakland County Community Mental Health. "There were just three of us at the time, myself and two other staff members, so I saw clients as well as doing the supervisory work," Dr. Acosta describes.
Over the next few years, Dr. Acosta focused her energy on growing and expanding the program through extensive grantwriting and funding proposals. Eventually, they outgrew the small building they were in and they moved into their current location in the Riker building. "I had grown the organization to 35 bilingual and bicultural staff members, and our services had expanded beyond what might be considered traditional mental health—domestic violence support, substance abuse, and parenting classes, for example," she explains. "But in 2007, funding for our parent organization was drying up and they wanted us to decrease our services; instead, I suggested that we become our own nonprofit."
In doing so, they added the word "Multicultural" to their name to reflect the fact that they were working with multiple ethnic groups around the region. Their services have continued to expand, covering everything from their original mental health outreach to teen and youth support groups to advocating for victims of human trafficking. "We also partner with several different health organizations in the area, such as Oakland University's health center and St. Joseph's hospital, to provide interpretation and translation services," Dr. Acosta notes. "This increases accessibility to services, but it's also helping with public health campaigns such as those surrounding the COVID-19 pandemic." Centro hosts regular meetings and drives to demystify vaccinations and promote improved health outcomes around the community. They also have their own bilingual radio station—Radio Centro Multicultural—which shares information on resources, promotes cultural events, and provides much-needed community connection.
Where is Dr. Acosta's Favorite Spot in Pontiac?
"I love the little alleyways, with flowers and decorations and benches. They're like little parks tucked away, and a great place to take a break or have your lunch. If you work in downtown Pontiac, these little alley parks are a great way to get out into nature and enjoy our city."
As a member of our Executive Council, Dr. Acosta is able to ensure that Latinx voices and perspectives are part of the conversation. "The Cradle to Career initiative, for example, is very important to us because our youth has a very high dropout rate right now, and we know that something needs to be done," she shares. "Often it's because they don't know about the resources available to them, scholarships or apprenticeships, because maybe their parents don't speak English and a lot of this information isn't accessible."
Another major initiative that Dr. Acosta is working on is a new community center. "We received a donation of an old school building and so we're in the process of assessing it to determine its condition and what kind of work needs to be done," she explains. "The eventual goal is to provide services there, but also to offer opportunities for micro businesses, to support the community's growth."
You can learn more about Dr. Acosta's work at Centro Multicultural La Familia, as well as how you can contribute to their new community center initiative by visiting their website.