Home » Reimagining Pontiac Life
Reimagining Pontiac Life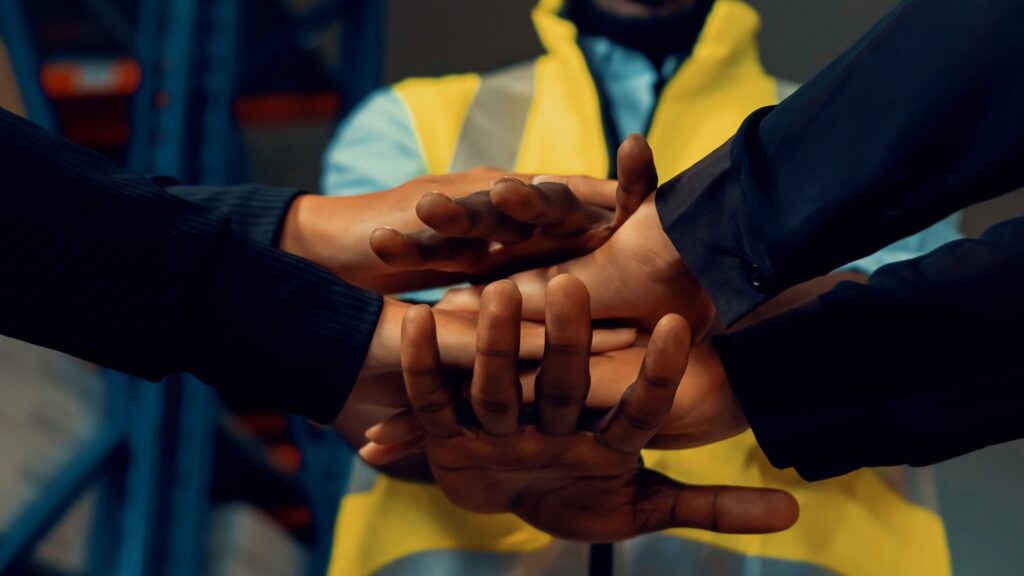 How we're defining and measuring Quality of Life improvements in Pontiac and beyond
We all want to live in vibrant and thriving communities that provide us with the opportunities to create and sustain a meaningful life. That's why it should be no surprise that the first general outcome identified by the Pontiac Collective Impact Partnership was to improve the overall quality of life for residents in the area.
But what does that mean, in practical terms?
Based on our Community Survey Report, we learned that living in a supportive community with access to services, experiences, and opportunity was at the top of the list for many Pontiac residents. We took your feedback and identified the following areas of focus, as well as ways we can track our progress.
Community Outcome: Thriving Neighborhoods
Our neighborhoods are the literal building blocks of our community! We're working with various community organizations on projects that will address:
Safety
We have all been impacted by the recent escalation of gun violence in the Pontiac Community. As a result, we are actively working with community-based organizations to develop projects that will increase safety in the community by reducing violent crimes.
Stable Housing
Housing is an issue around the country right now, and Pontiac is no exception to the current pressures. We're working on initiatives that will stabilize housing so that residents are able to live in their homes long enough to establish a sense of community, as well as projects that will increase the overall property value of current homeowners.
Blight
Pontiac is located in a gorgeous area of the world and we want our infrastructure to reflect that! We'll be working on a comprehensive blight assessment of the community and focused on an overall reduction in blighted residential and vacant properties.
Public Spaces
Related to improving our infrastructure, we want to focus on developing linear parks such as the Clinton River Trail and greenways. Linear parks have the potential for conserving natural resources and improving public health. A greenway can help community members enjoy the outdoors and create public space for exercise and recreation. They also connect neighborhoods, parks, schools, and local businesses through both physical trails and social relationships.
---
As we are working through these initiatives, we'll provide updates on specific projects that address one of these specific outcomes, so please stay tuned!
And remember: All of our work is community-centered and we want as many voices and perspectives at the table as possible! Please consider joining our Community Advisory Council; your unique experiences and ideas will help guide the way.