Home » School and Community Spirit United
School and Community Spirit United
2021's Pontiac High School Alumni Spirit Week was a joyful celebration of our past, present, and future.
We were thrilled to partner with the Pontiac School District and Pontiac Alumni Association to host 2021's Alumni Spirit Week—and even more excited to be part of this annual event in the years to come.
We kicked off the week with a prayer service on Sunday, October 3rd, which gave us space as a community to remember those that we have lost and give thanks for those that are still with us. On Monday, October 4th, we held a citywide Scavenger hunt, which helped many of us reconnect with some of our favorite spots around the city.
Scavenger Hunt Winners
Congratulations to Heather, Marsha, and Evie for winning the hunt!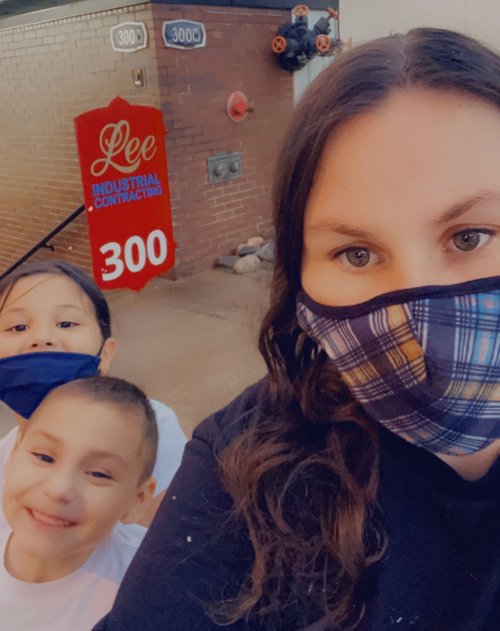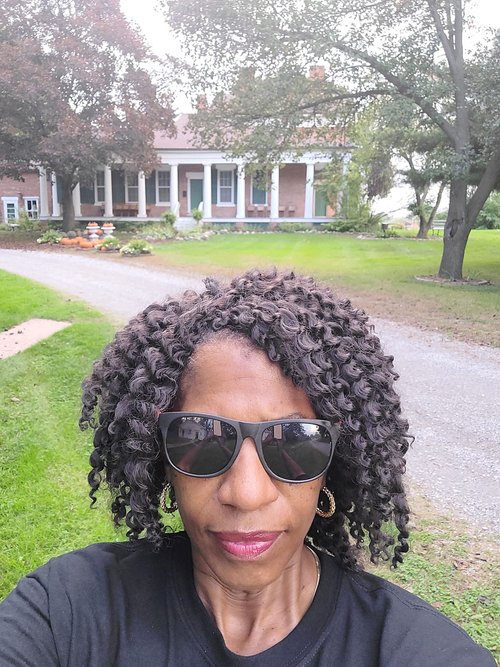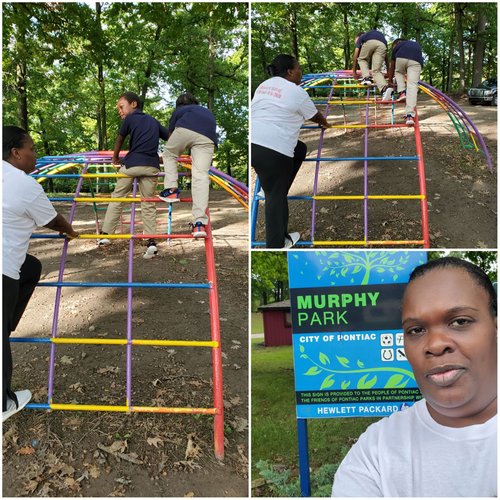 ---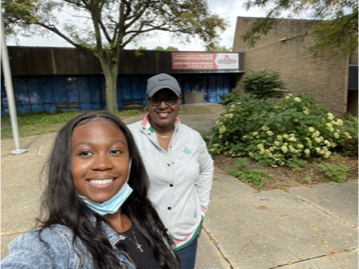 On Tuesday, October 5th, we hosted a Talk of the Town with Superintendent Williams and Deputy Gill Garrett; on Wednesday, October 6th, we shared alumni experiences on our Facebook page as well as hit up a hidden Pontiac gem—the Transportation Museum!
---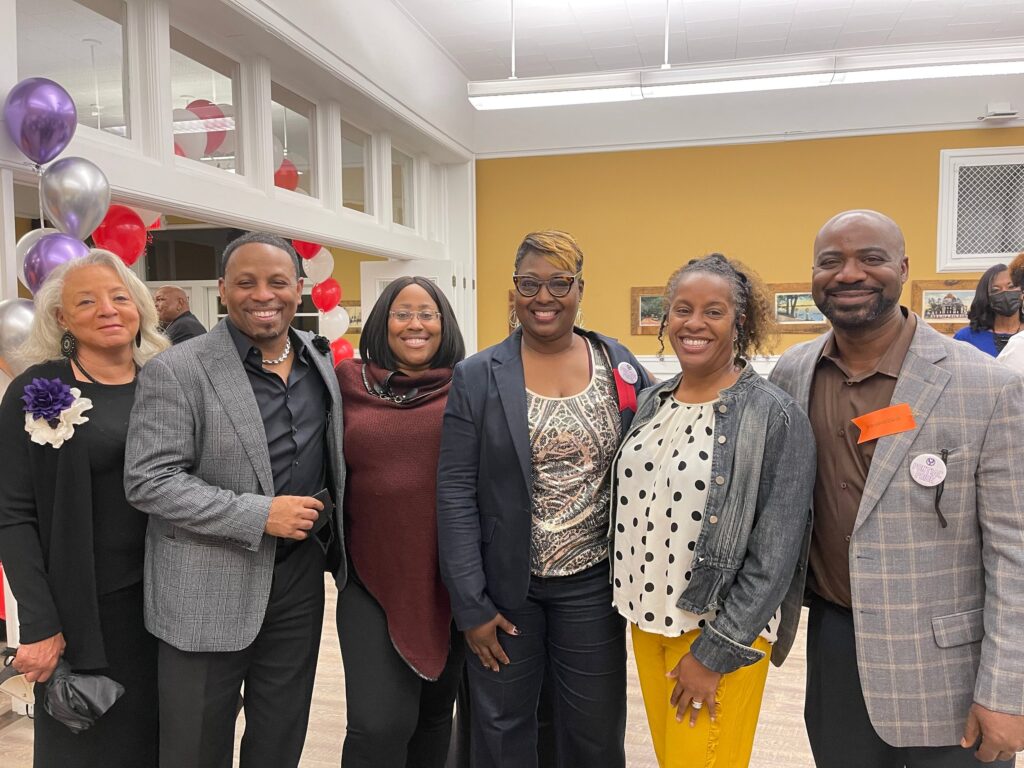 Thursday, October 7th, gave us the opportunity to meet with many of you at our VIP event at the Historical Center.
And it all culminated at the Homecoming Game on Friday, October 8th, beginning with tailgating, a ribbon cutting ceremony for our new athletic field, and the big game. Over 3800 fans filled our new athletic center to cheer on our Phoenixes! While we didn't win against Farmington, it was a joy to come together and celebrate.
---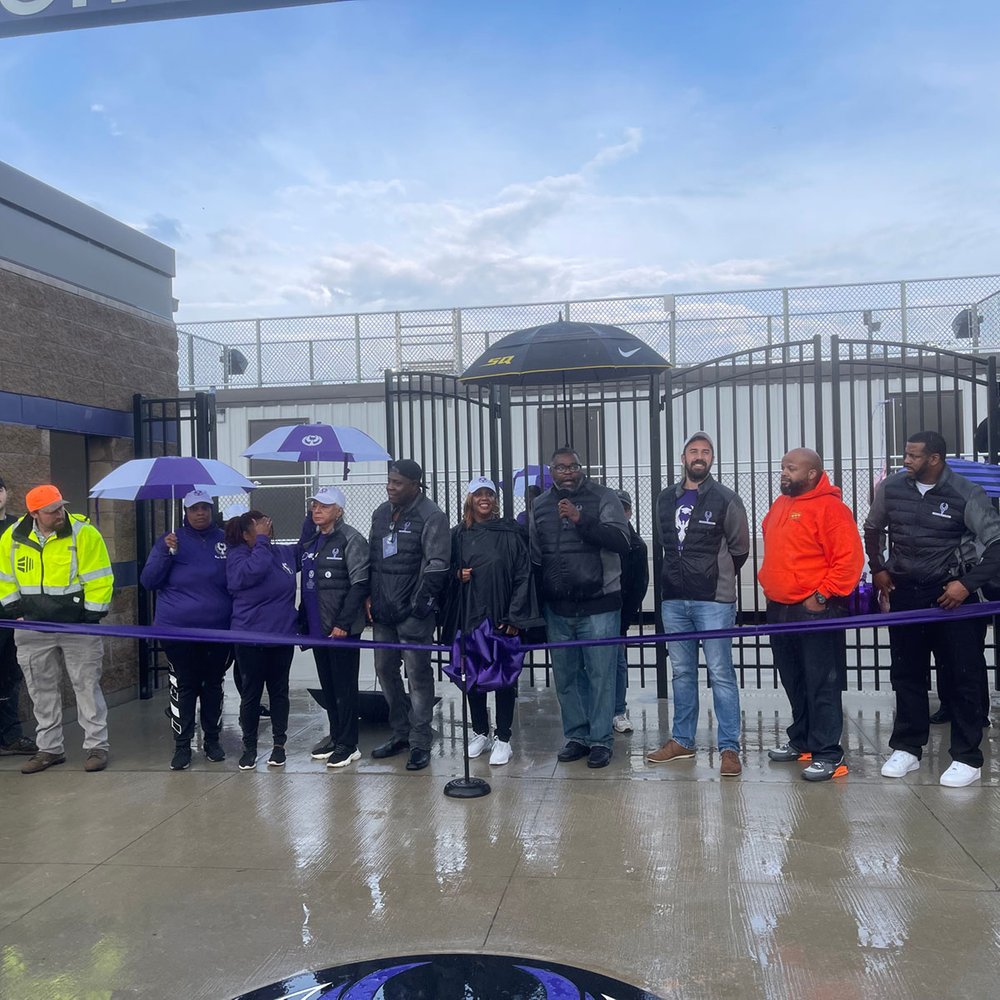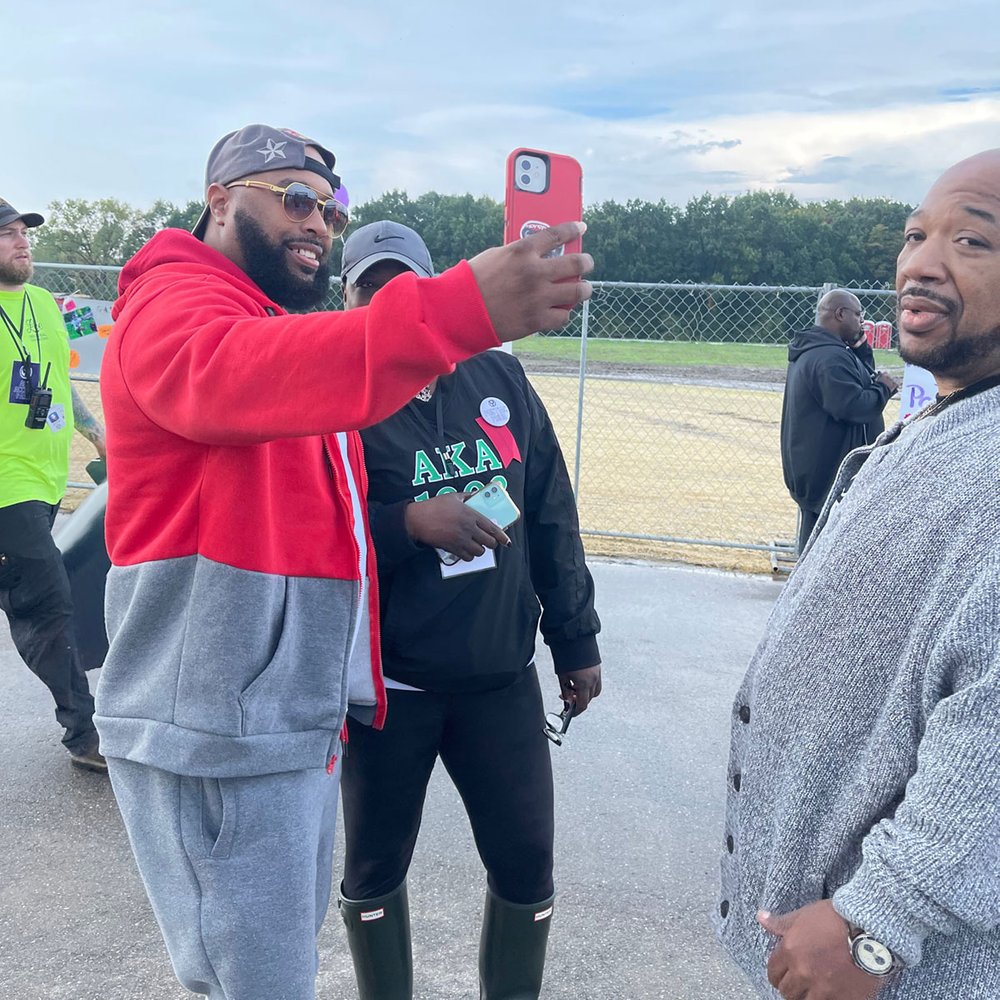 We hope you were able to join us for some of these events and we can't wait to do them again next year.