Home » Season's Greetings!
Season's Greetings!
Join us at these community and holiday events around Pontiac
It's that time of the year: Our calendar is brimming with joyful and fun community events. Here's a rundown on where and when we'll be celebrating this holiday season—please join us and say hi!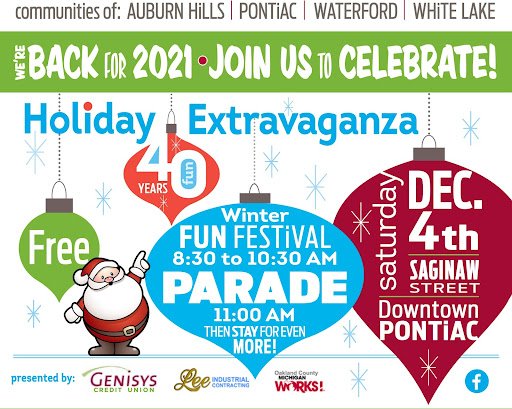 Holiday Extravaganza
December 4th, 2021 | Starts at 8:30am | Parade at 11am
Join us for the Winter Fun Festival on Saginaw Street in Downtown Pontiac!
The celebration begins at 8:30am and the Holiday Parade begins at 11am. Free, and everyone is welcome!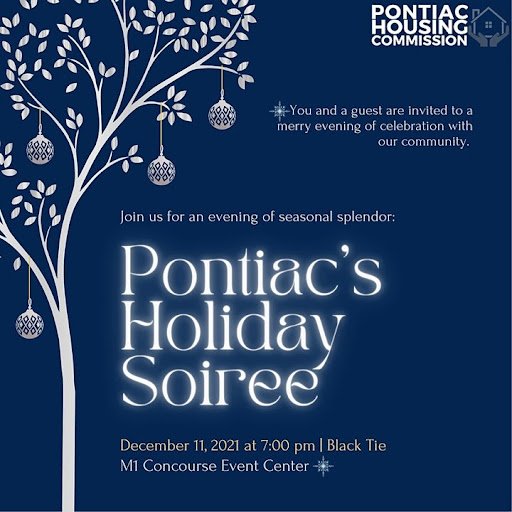 Pontiac Holiday Soiree
December 11th, 2021 | 7pm – 10pm
The Pontiac Housing Commission is hosting a Holiday Soiree to celebrate everything we've accomplished in Pontiac over the past year!
Join us at the M1 Concourse Event Center in Pontiac on Saturday, 12/11, from 7pm to 10pm for food, a live DJ spinning holiday tunes, prize giveaways, and a 50/50 raffle to benefit Pontiac nonprofits.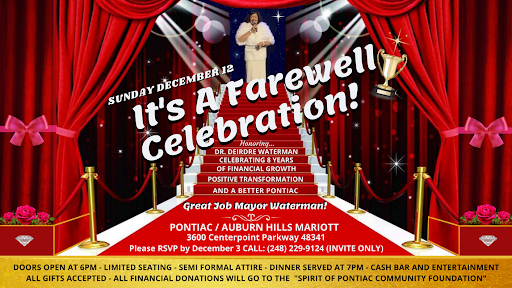 Mayor Waterman Farewell Celebration
December 12th, 2021
After 8 progressive years of leadership, Mayor Deirdre Waterman is moving on. We'll be attending her Farewell Celebration, which is in support of the Spirit of Pontiac Community Foundation.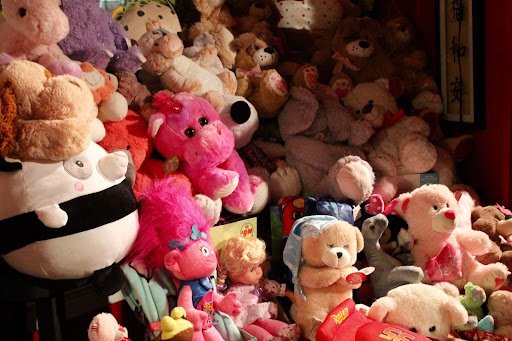 Santa's Workshop Event
December 18th, 2021 | 10am – 2pm
Ho, ho, ho! We'll be donning our Santa caps and passing out Christmas gifts to kids during this festive day.
Sponsored by the Micah 6 Community, this annual event gives out hundreds of toys to families in Pontiac so that every child will have a couple of new gifts under the tree this year.